European Capital of Culture Košice 2013
Slovakian Premiere
"Lavandula vera"
by Gabriele Proy
Solists oft the
International Philharmonic Orchestra "Internationale Donauphilharmonie"
Veronika Trisko
(piano),
Elena Denisova
(violin), Mirek Krivánek (violin)
Gejza Jurth (viola) and Ján Bogdan (violoncello)
Košice, Slovakia
The Slovakian Premiere took place as a bridge
between the two European capitals of culture
"Marseille-Provence-2013" and "Košice 2013".
With many thanks to the Austrian Cultural Forum Bratislava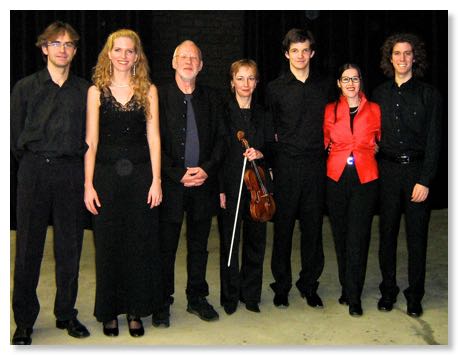 04/Dec/13 10:00 Filed in:
Awards
Award Ceremony at Vienna City Hall
Awards of the City of Vienna 2013

Gabriele Proy receives the Music Award of the City of Vienna, the city's highest honour for music.
"Tuerkis"
by Gabriele Proy
"Azurit"
by Gabriele Proy
Ulrike Anton (flute)
Armin Egger (guitar)
Vienna City Hall, Wappensaal, Vienna, Austria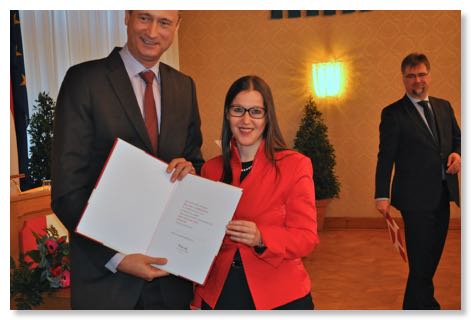 Photo © Roland Hille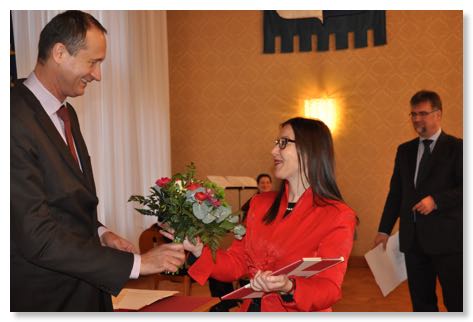 Photo © Roland Hille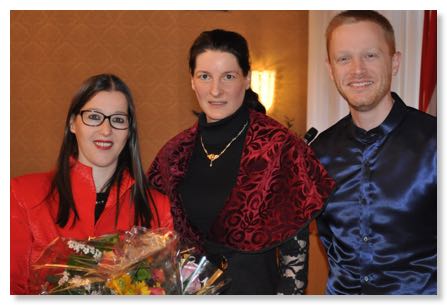 Photo © Roland Hille